Quality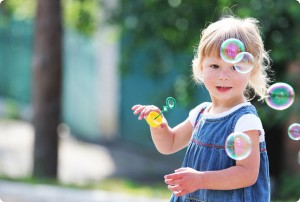 Quality is central to Oya's unique concept. We spare no expense to deliver what we promise: the best possible childcare with exceptional flexibility and service.
Great childcare begins with great staff. For us, that means childcare professionals who are well-qualified, caring and committed. They know how to listen and talk to children. They are highly motivated to understand the individuals in their care and to contribute to their development. Their record of behavior is impeccable.
You'll find the same emphasis on top quality in the activities and support we offer your child, in the way our center is designed and equipped, in the choice of playthings and materials, in the food we serve, in our health and hygiene protocols, in our security systems. Little (and not so little) marvels deserve nothing but the best.
Oya's concept of quality goes beyond outstanding care for children. We take excellent care of parents, too, by offering access to childcare (almost) every day of the year and several extra services that make busy parents' lives just a little bit easier. That way you'll have more quality time with your child.
A member of Oya's management team is always on site to monitor quality and make sure their high standards are met.