Childcare benefit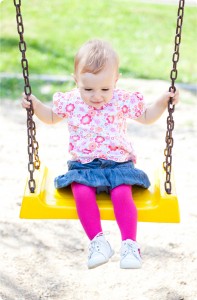 The Dutch government provides an allowance to help parents who are working or studying cover the costs of childcare delivered by a registered childcare organization. Registered childcare centers—such as Oya's Childcare —are inspected annually to make sure they meet the quality standards required under the Dutch Childcare Act.
The childcare benefit is given in the form of a tax refund. Eligibility and the level of reimbursement depend on the total family income and several other factors. For example, single parents must be in paid employment or participating in training/study in order to receive a childcare allowance. In two-parent families, this requirement applies to both parents.
Parents who are studying, taking part in a work orientation program or following an integration course (for foreigners living in the Netherlands) accumulate subsidized hours of professional childcare.
For more information about the childcare benefit, see the Tax Department's website: http://www.toeslagen.nl (in Dutch).