Childcare in a safe, cosy and stimulating environment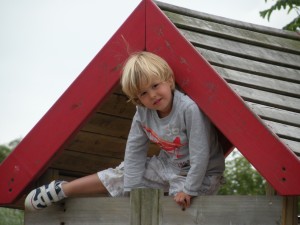 Our three locations IJsbaan (Amsterdam Zuid), Hugo (Amsterdam West) and Obrecht (Amsterdam Zuid) offer a surrounding that is physically and emotionally safe and that enriches and supports development.
The locations IJsbaan and Hugo are open daily from 7.30 am to 6.30 pm with the possibility (additional charges) to make use of extended opening hours in the mornings and evenings.
The location Obrecht is open daily from 8.00 am to 1.00 pm for toddlers (2-4 years) and from 12.30-6.30 pm for BSO children (4-12 years).
Would you like to know more about our childcare or make an appointment to visit us, please choose one of our locations to fill in the contact from.
BewarenBewaren
BewarenBewaren
BewarenBewaren
BewarenBewaren
BewarenBewaren
BewarenBewaren
BewarenBewaren