Flexibility and hours
There are other centers in Amsterdam offering high-quality childcare, but the flexibility of Oya's approach really sets us apart. Besides standard day care, we offer flexible care for children whose parents work irregular schedules or need safe and trusted care for their child outside of regular opening hours.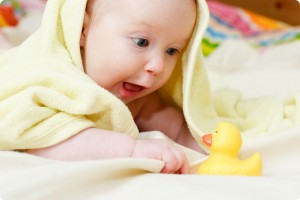 We do our utmost to create a seamless transition between home and Oya's safe, familiar environment when you're faced with an impossibly busy day. And we think it will reduce your stress levels, too.