Daycare (and more) for the little ones
Oya's standard daycare hours are from 7:30 am to 6:30 pm, Monday to Friday. But if you need to drop your child off a bit earlier or pick them up a bit later – no problem.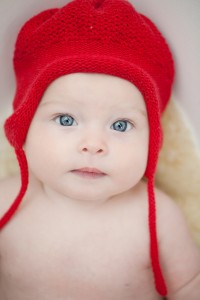 Extended time (before 7:30 am and after 6:30 pm) is charged at a higher hourly rate than our standard daycare. For more details about Oya's rates, click here.
In line with our commitment to your child's well-being, we serve wholesome warm meals and healthy snacks. Our center is light, attractive and designed with your child's safety and security in mind. Each group has a home base: a family-style unit with its own pantry, dining table, bathroom and spacious rooms designated for play or rest. There's a well-secured playground outside, with a special area for the babies.