Daycare (and more) for the little ones
Oya's standard daycare hours are from 7:30 am to 6:30 pm, Monday to Friday. But if you need to drop your child off even earlier or pick them up after a (business) dinner or concert – no problem.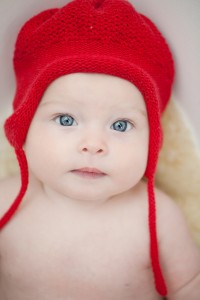 Extended hours (before 7:30 am and after 6:30 pm) are charged at a higher hourly rate than our standard daycare. For more details about Oya's rates, click here.
Parents can also bring their child to Oya's Childcare outside of these hours (and on request even in weekends). For more information about our flexible childcare, click here.
In line with our commitment to your child's well-being, we serve wholesome warm meals and healthy snacks. Our center is light, attractive and designed with your child's safety and security in mind. Each group has a home base: a family-style unit with its own pantry, dining table, bathroom and spacious rooms designated for play or rest. There's a well-secured playground outside, with a special area for the babies.