It's all about service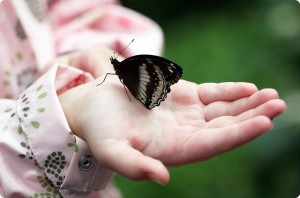 Why should children have all the fun? We believe in making little miracles happen for parents, as well.
We do that by coupling great childcare to amazing service. Check out our Services section to see how we can take some of the stress out of parenting and give you more quality time with the family. But remember—we're always looking for extra ways to make your life a little bit easier. We welcome your requests and we aim not to say no.