The highest quality daycare
We take care of your little miracle as if they are our own. We'll do so within a safe and stimulating environment, where developing as an individual and social interaction are cherished.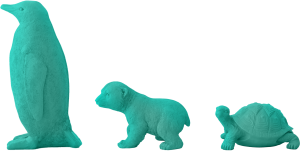 Fill in the application form to register your child directly or visit us and first take a look around at one of our locations.
Discover how we make a difference in daycare.
Take a look around at our locations in Amsterdam South and West.
Are you the ambitious and enthusiastic colleague we're looking for?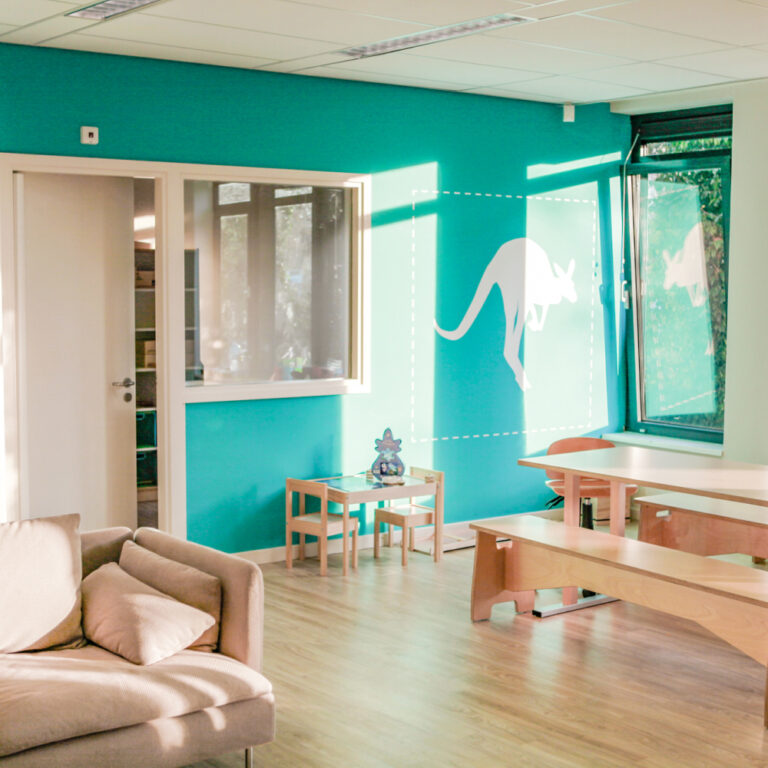 Oya's childcare cherishes the development of children in their most formative years. Together with our nannies and other qualified staff, we give your little miracle the best care in a safe and familiar environment.
At Oya's Childcare we provide a loving environment where the daily miracles of a child's formative years are being cherished.
Is this just as important to you?
Choose one of our locations for more information or a guided tour, we would love to welcome you!
Experience a location of your choice with a personal guided tour by one of our employees.
Fill in the application form to register your child for one of our beautiful locations. We will tell you more about the process.
Read what our colleagues, parents, and children have to about Oya's Childcare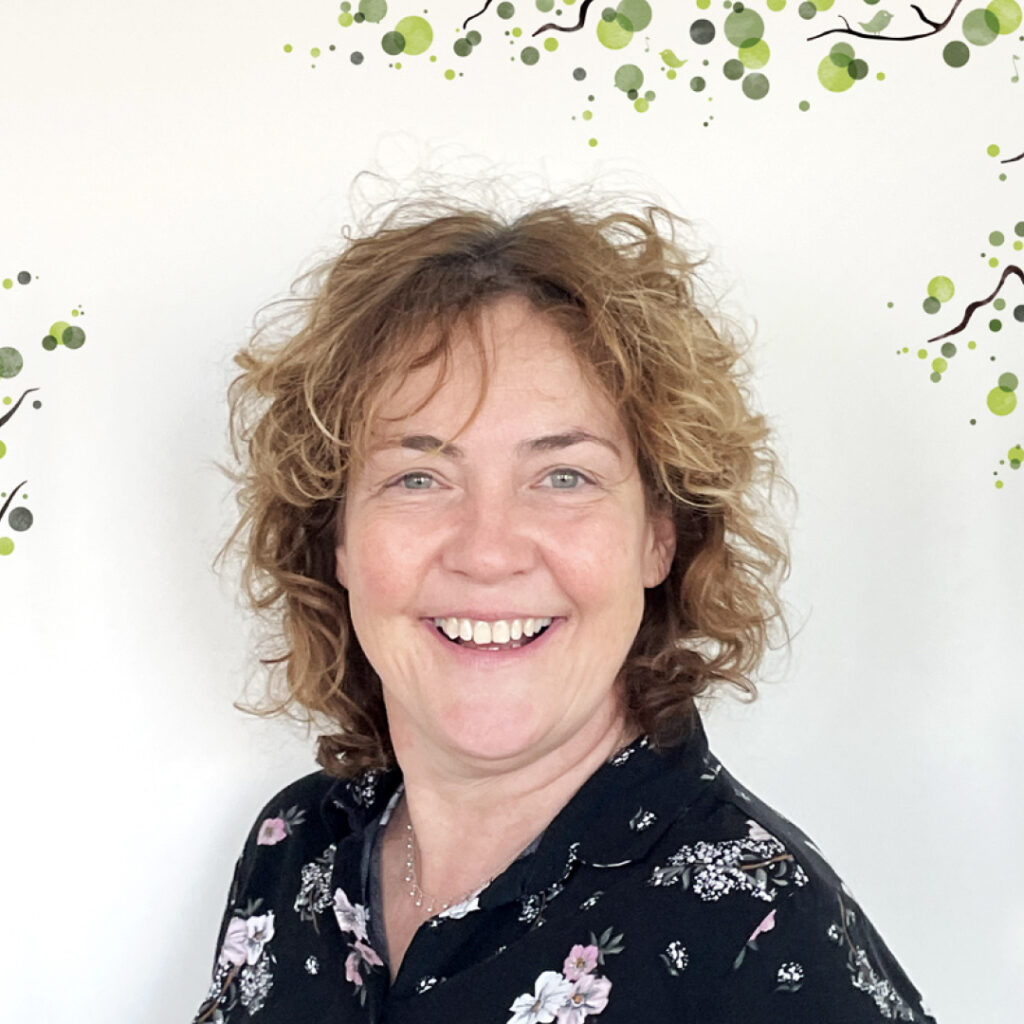 Location manager (IJsbaan)
As one of the first employees at Oya's Childcare, I started as a Pedagogical Employee at the after-school-care.
Because the company kept growing, I could really express myself in establishing new groups and so I later started filling in the Pedagogical Coach position. Since the beginning of this year, I took the next step, now I'm Location Manager at the IJsbaan Location.
Because of the trust and the fun atmosphere, but also because of the pedagogical quality this company wants to offer, I feel right in place!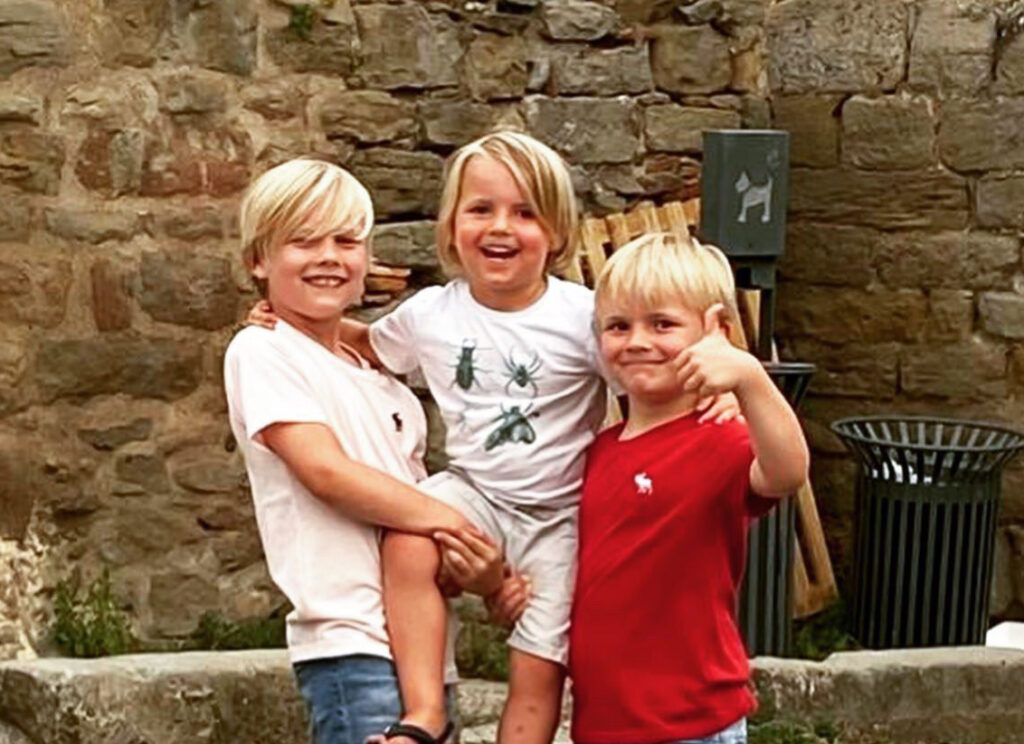 Excellent daycare with a focus on child development.
Almost instantly after Oya's daycare was established, our boys started going there from baby onwards. From the baby group, to the toddler group, and now our third one is also going to the after-school-care. The nannies of each group were very loving and involved, especially with the daily activities of our children to stimulate their development, our kids, and us as parents really loved it. Personal, sincere attention for our children and for us as parents as well.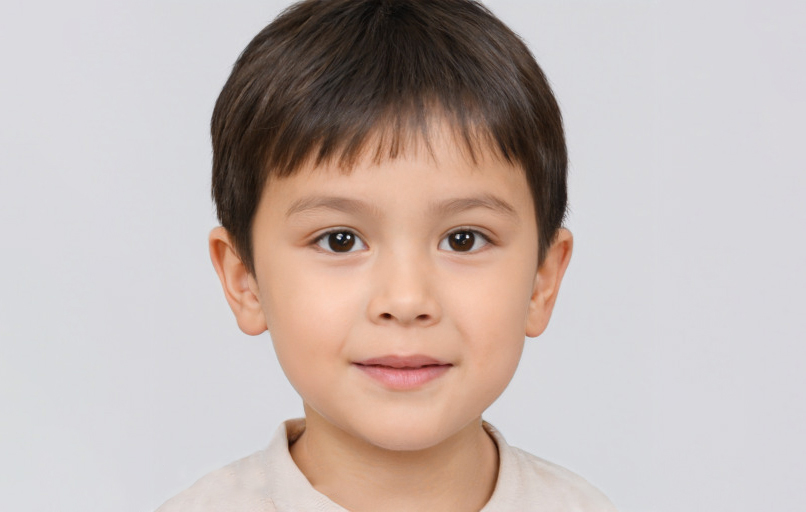 Toddler in the Lionsgroup
I am very happy to be at Oya's, I can do fun things with my friends every day.
The people at Oya's are very nice to me and always come up with fun things to do with our group. This week someone even came by with funny instruments! It feels like a playground that makes me smart. 
Even though every day is different, and a child's needs always come first, this example schedule gives you an indication of what an average day looks like at Oya's Childcare.
Walk-in & Play freely
07:30 - 9:30

Fruitmoment
9:30 - 10:00
Variation of biological fruit
Cricle conversation
10:00 - 10:15
Go through day schedule visualized with icons
Activity
10:15 - 11:00
(et el. cognitive, language, senso-motor, toddler plus)
Music, crafts, reading, yoga, characters & counting, pencil grip.
Outside activity
11:00 - 11:45
(et el. locomotion, agility, balance, expression)
Sport & games, gymnastics, cycling, trail, etc.
Lunch moment
11:45 - 12:15
Warm biological meals, freshly prepared by Madaga
Sleeping / resting
12:30 - 14:30

Snackmoment
14:45 - 15:15
Yoghurt, crackers, groente
Outside activity
15:15 - 16:00
(et el. locomotion, agility, balance, expression)
Sport & spel, gym, fietsen, parcours, etc
Activity
16:00 - 16:45
(et el. cognitive, language, senso-motor, toddler plus)
Music, crafts, reading, yoga, characters & counting, pencil grip.
Soupmoment
17:00 - 17:30
Warm biological soup, freshly prepared by Madaga
Play freely
17:30 - 18:30

We know that children of all ages flourish within the right balance between structure and freedom. The younger they are, the more important it is to have a steady daily routine. On the other side, the older they get, the more they feel the need to take initiative and spread their wings -  within safe and clearly defined boundaries.
Fill in the application form to register your child directly for one of our locations.
Read our blogs for the latest news, fun tips, and helpful advice for you and your children.
Daily focus on child development.
Expert • Development • Growth
At Oya's Childcare we acknowledge the importance of playing in children's lives - as a source of learning and fun - and their natural talent for it. In line with the pedagogical vision, we offer children a wealth of opportunities to take part in age-appropriate activities that support their emotional, cognitive, physical, creative, and social development.
Our vision on the importance of healthy nutrition.
Food • Development • Growth
Healthy and balanced nutrition is one of the most important pillars in the health and well-being of children. That is why we wield a nutrition policy with high-quality standards. Ever since our start we have been working together with Madaga.
The inspiration for our vision on daycare.
About us • Philosophy • Emotion
Our pedagogical vision is based on well-established developmental theory and best practices, mixed with a good dose of practical, common sense. We don't believe there is one particular right way of promoting a child's development. We do believe that good childcare demands a high level of sensitivity to the individual child and to the opportunities for social interaction provided by the group.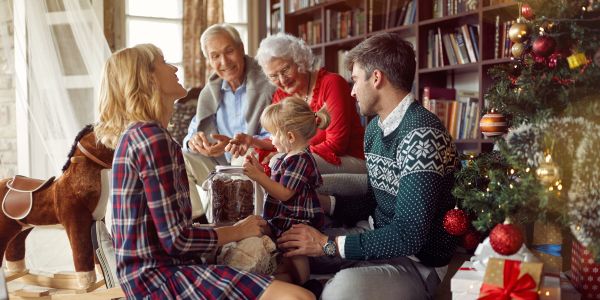 Feestdagen
Om jouw kind te beschermen tegen de hectiek van de feestmaand en overprikkeling te voorkomen, hebben wij een aantal tips op een rijtje gezet.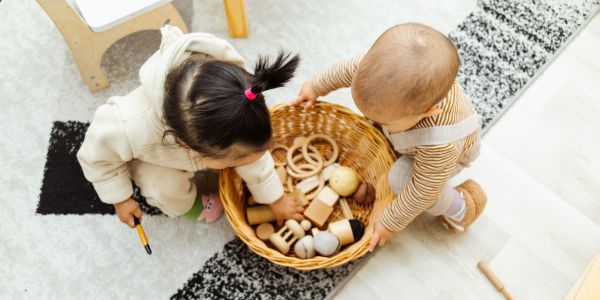 ontwikkeling
De mens is een sociaal wezen. Leren omgaan met de mensen om jouw heen is een essentieel onderdeel van de ontwikkeling. En dat gaat niet vanzelf; kinderen moeten de kans en begeleiding krijgen om hun sociale vaardigheden te ontwikkelen en de sociale regels te leren.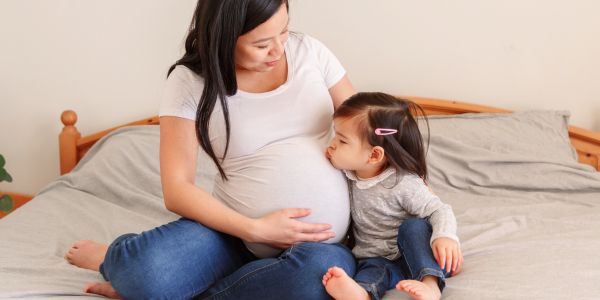 ontwikkeling
Uitbreiding van jouw gezin is een blije gebeurtenis. Maar het is voor jouw oudste een hele grote verandering. De hele wereld bestond uit twee ouders en ineens is daar een nieuw mensje dat aandacht en tijd eist. Om de verandering voor jouw kindje wat minder groot te laten zijn, kun jij een aantal dingen doen om het voor te bereiden op de komst van de kleine.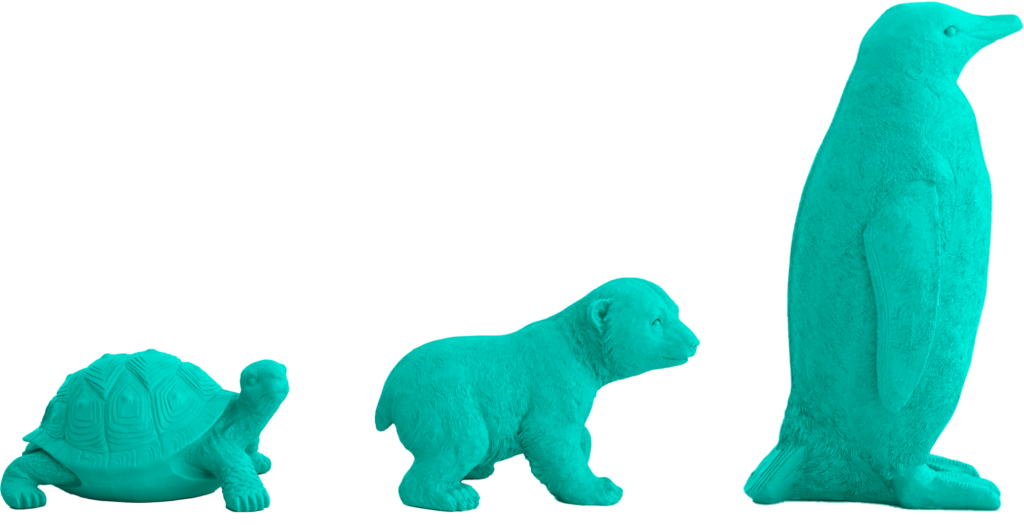 We would gladly help you through the phone, by email, or at one of our locations.