Read our blogs for the latest news, fun tips, and helpful advice for you and your children.
Daily focus on child development.
Expert • Development • Growth
At Oya's Childcare we acknowledge the importance of playing in children's lives - as a source of learning and fun - and their natural talent for it. In line with the pedagogical vision, we offer children a wealth of opportunities to take part in age-appropriate activities that support their emotional, cognitive, physical, creative, and social development.
Our vision on the importance of healthy nutrition.
Food • Development • Growth
Healthy and balanced nutrition is one of the most important pillars in the health and well-being of children. That is why we wield a nutrition policy with high-quality standards. Ever since our start we have been working together with Madaga.
The inspiration for our vision on daycare.
About us • Philosophy • Emotion
Our pedagogical vision is based on well-established developmental theory and best practices, mixed with a good dose of practical, common sense. We don't believe there is one particular right way of promoting a child's development. We do believe that good childcare demands a high level of sensitivity to the individual child and to the opportunities for social interaction provided by the group.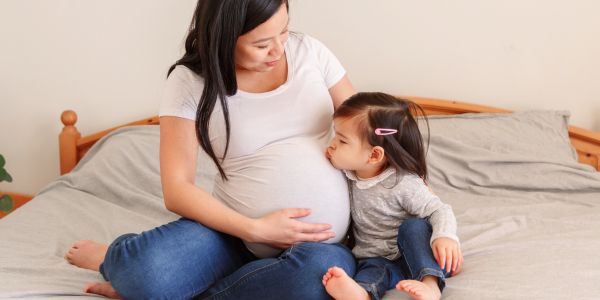 ontwikkeling
Uitbreiding van jouw gezin is een blije gebeurtenis. Maar het is voor jouw oudste een hele grote verandering. De hele wereld bestond uit twee ouders en ineens is daar een nieuw mensje dat aandacht en tijd eist. Om de verandering voor jouw kindje wat minder groot te laten zijn, kun jij een aantal dingen doen om het voor te bereiden op de komst van de kleine.