Join our team at Oya's Childcare
The highest quality daycare
Would you like to develop a talent and passion for children and be part of our top team? We are looking for dedicated and sweet colleagues for our baby-, toddler- and out-of-school-care groups.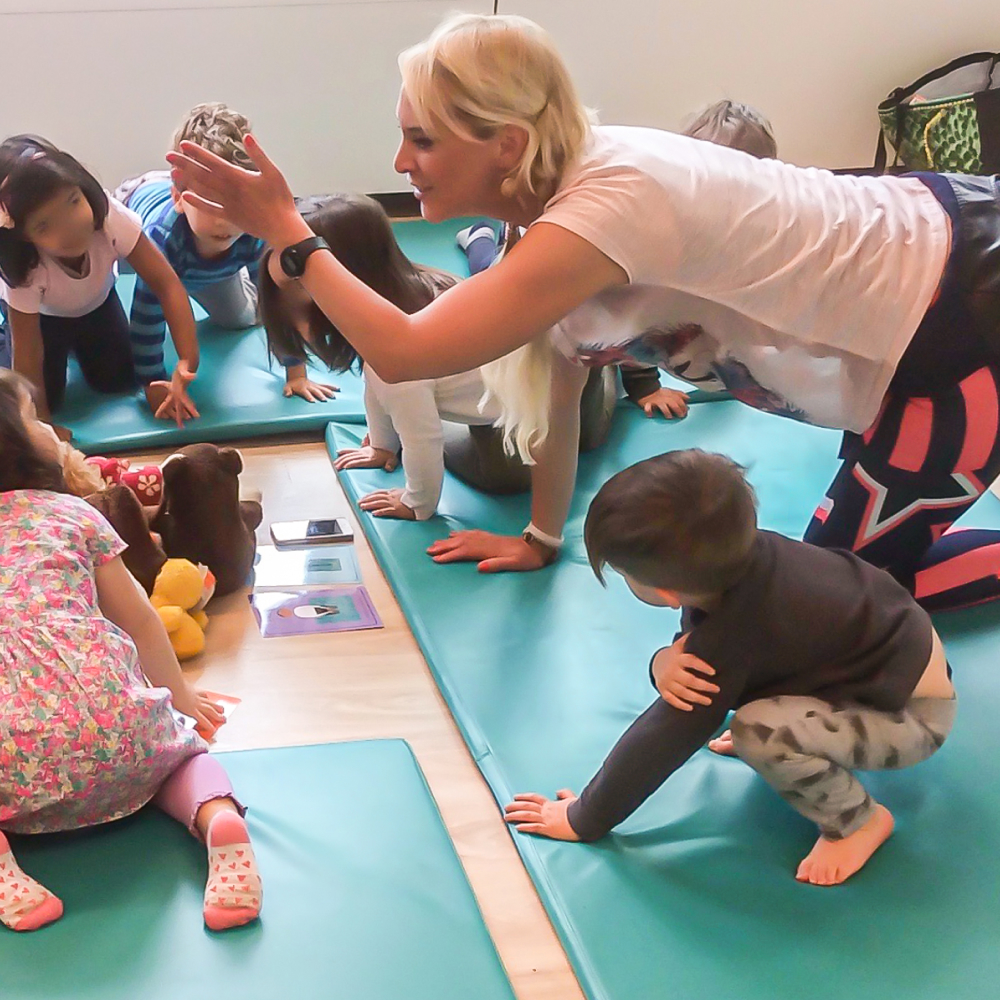 Working at Oya's Childcare is something special.
We offer not only children but also our own employees a stimulating environment where development and high quality come first. You'll be working with an enthusiastic and loving team, with whom you'll be offering the best care for children.
Your love for children's development and your passion for this job make your day worth it. For the children you care for on a daily basis, the parents that trust you with the care of their child, but certainly also for yourself. At Oya's Chidcare you can do what you do best.
Within a period of 12 months, you obtain an MBO level 3 or 4 degree, which allows you to work as a (specialized) Pedagogical Employee. Working and learning at the same time!
Kwaliteit, kwaliteit en nog eens kwaliteit. Daar streven wij naar bij Oya's Childcare in Amsterdam. Liefdevolle aandacht voor de kinderen in een stimulerende omgeving. Veilig en warm, zodat zij zich zo goed mogelijk kunnen ontwikkelen met ons brede aanbod. Attent voor de ouders. Zo hebben we bijvoorbeeld een kinderkapper op locatie of geven we warme biologische maaltijden aan de kinderen zodat zij 's avonds al gegeten hebben en lekker kunnen spelen met hun ouders. Oog voor onze medewerkers. Wij ondersteunen je in jouw ambitie, hoe groot of klein die ook mag zijn.
Meet your new colleagues!
Get acquainted with these amazing team members at Oya's Childcare and discover why they like their job so much.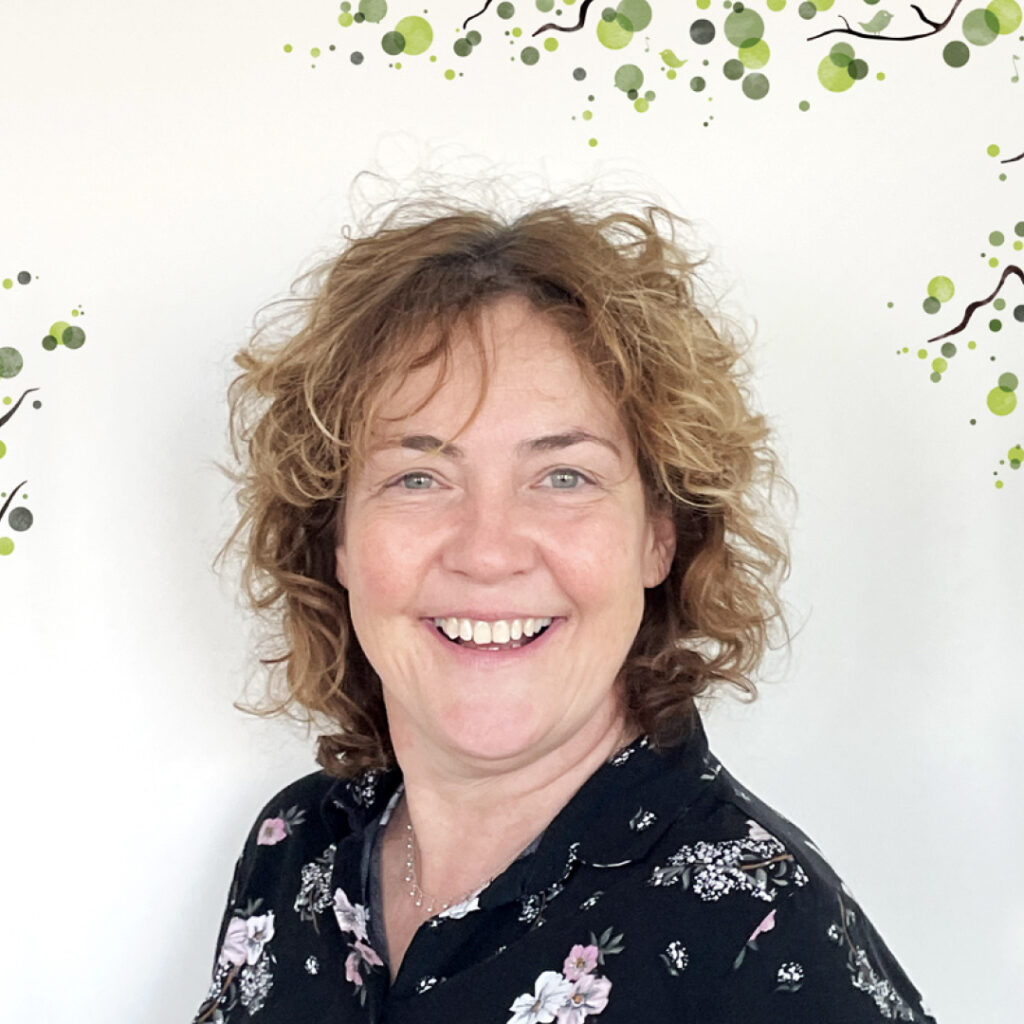 As one of the first employees at Oya's Childcare, I started as a Pedagogical Employee at the after-school-care.
Because the company kept growing, I could really express myself in establishing new groups, and so I later started filling in the Pedagogical Coach role. Since the beginning of this year, I've taken the next step, as I'm now the Location Manager at the IJsbaan Location. Because of the trust and the fun atmosphere, but also because of the pedagogical quality this company wants to offer, I feel right in place!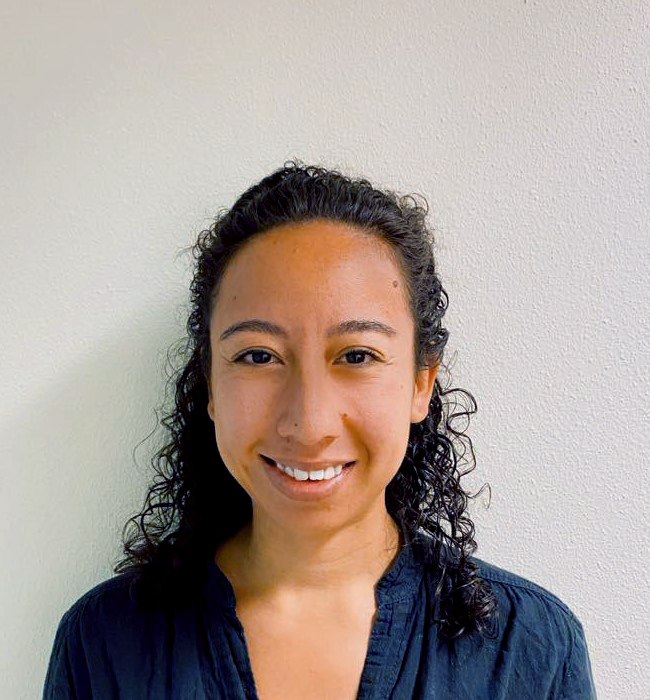 Pedagogical Employee (crèche)
I enjoy going to work every day because I love working with children, but certainly also because of the fantastic team at Oya's Childcare.
I've been working with the toddler group at our IJsbaan location for a year and a half (February 2021). Together we not only provide a safe and loving environment, we also contribute to the development of children, because of all the activities we do on a daily basis. On top of that, we pay a lot of attention to the development of us as employees, for example by granting access to our online learning platform.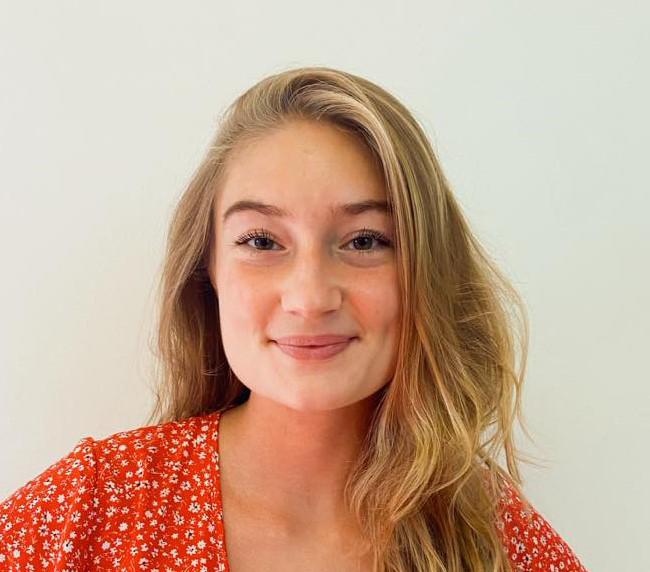 Assistant Location Manager
Oya's Childcare offered me the BBL-course to become a 'Specialized Pedagogical Employee' a few years back.
During the course, I was able to apply the obtained knowledge into practice and so I emerged as a true Nanny from Oya's Childcare. Thanks to Oya's Childcare I was able to turn a passion into my profession. Because of the great guidance and pleasant atmosphere, I choose to follow an additional course for 'Pedagogical coach and policy officer'. By following this additional course, and internal courses on top of that, I managed to develop myself further in this professional area.
At Oya's Childcare, we perform miracles, big and small. Discover how below.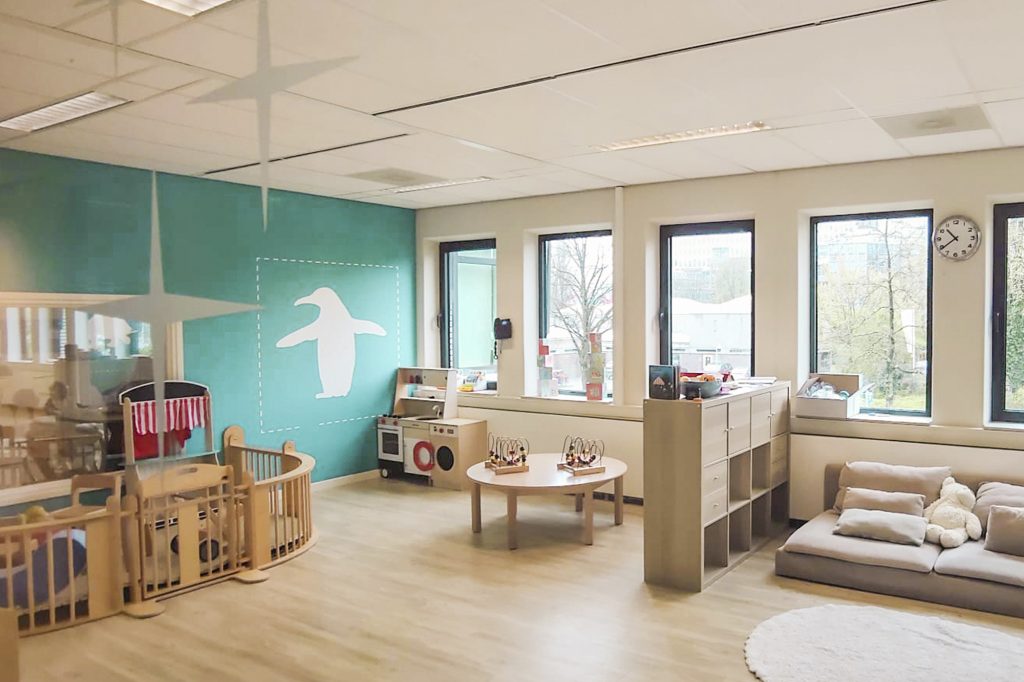 Take a look at our vacancies. You can't find exactly what you're looking for, but you do see a future at Oya's Childcare? Please send us an open application!
Oya's childcare is unique
Founded to fulfill the need  for high-quality daycare with an exceptional service package which makes the lives of parents and employees a little easier.
Our three beautiful locations in Amsterdam offer a physically and emotionally safe environment, that supports and enriches.
We're looking for dedicated, experienced, and sweet Pedagogical Employees for our baby, toddlers, and after-school-care groups.
Working at Oya's is something special. We offer not only the children, but also our employees a stimulating environment in which high quality is key. 
You'll be part of an enthusiastic and loving team, with whom you'll provide the best care for children. Your development is our top priority. Because together we can help the children to grow.
With the help of our internal training, and coaching there are many possibilities for your personal growth. Think of language- and interaction training or specialized baby training.
Are these also your priorities?
Frequently Asked Questions
Any burning questions?
Continue reading below or send us an e-mail!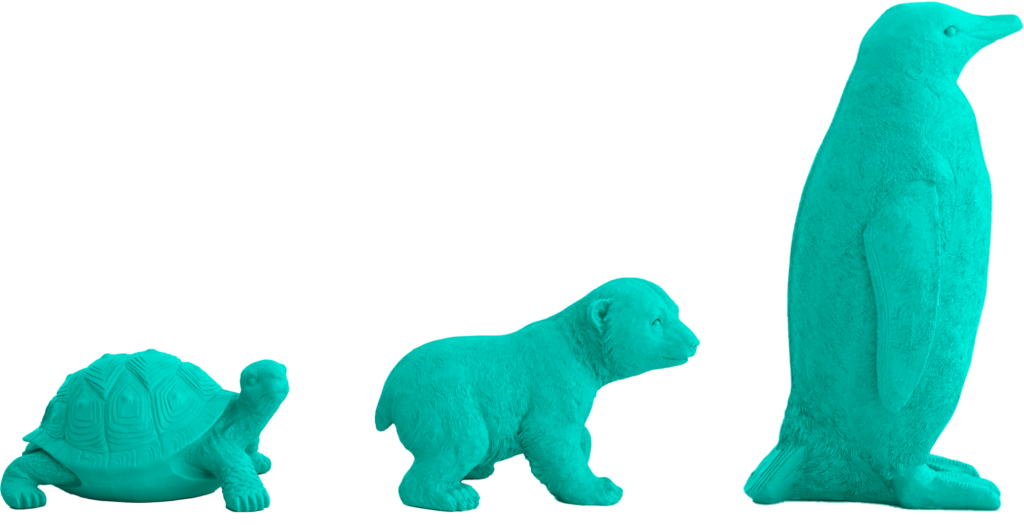 Will you be joining our team?
We are looking forward to meeting you!
Reply now for one of our vacancies or get in touch with us through phone, email, or at one of our locations.